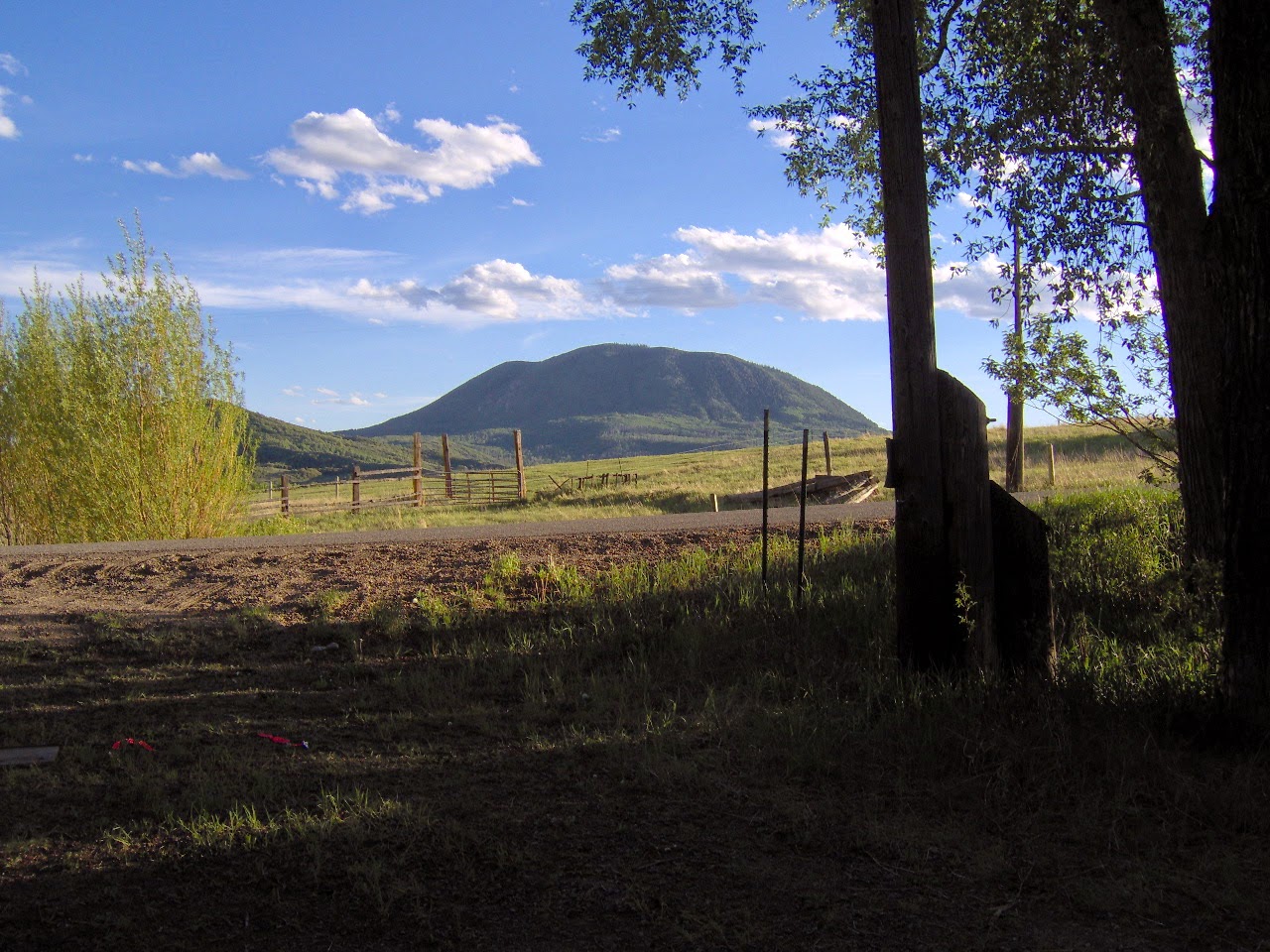 The LITTLE PENNY
FARM & CART
EST 2012
Love. Farm. Food.
The Little Penny Farm
Photos by NISSA BRODMAN
The Little Penny Farm is located just short of 9 miles north of Steamboat Springs, Colorado on County Road 129. Timothy & Nissa Brodman purchased the property in 2012 with a mission to grow and raise as much as their food as possible and do so in a sustainable and holistic way.
The farm raises pastured poultry (eggs and meat), pork, and beef as well as dairy goats (goat shares are available).
CONTACT
thelittlepenny@gmail.com
(970) 875-4193
Location
47080 CR 129
Steamboat Springs, CO 80487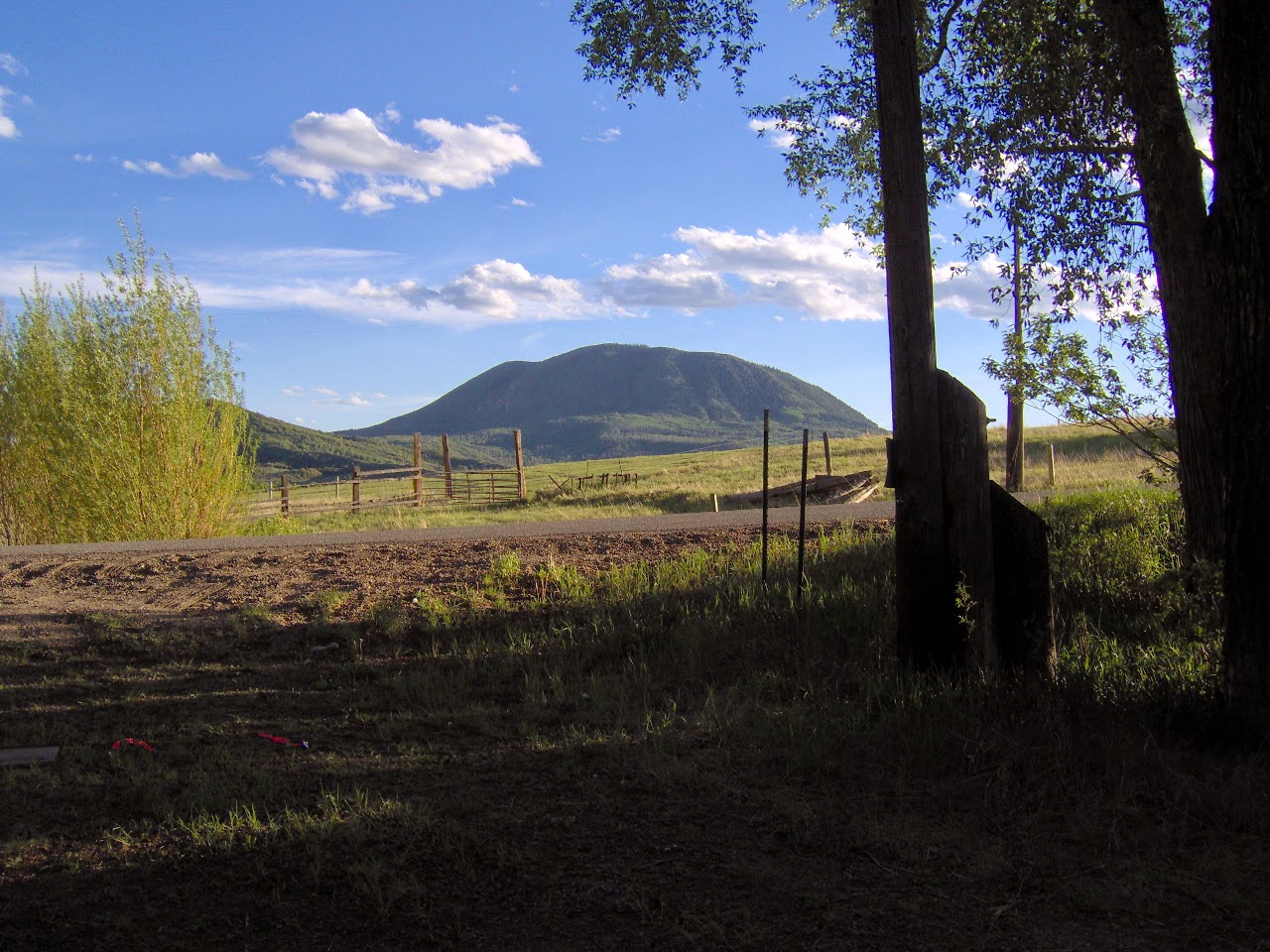 Pay via credit card or PayPal-Please add 3% to your total to cover the processing fee.
Is the fee too much? Mail a check directly to the farm:
47080 CR 129, Steamboat Springs, CO 80487